Wholesale & Distribution
Assessment of Digital Maturity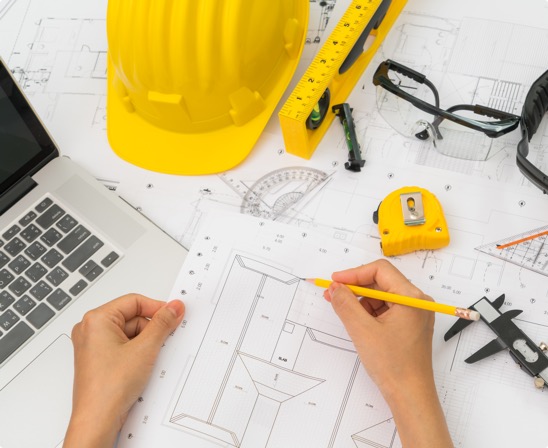 When it comes to choosing an antiaging eye cream, the possibilities are endless. The choices range from high end department store brands, to affordable names brands.

There's a new hairstyle that seems to be sweeping Hollywood: what would you be willing to do to get it for yourself?
Take a look what we are offering to you

Industry News & Views
Interesting news, opinion or short blogs on Digital Transformation pertaining to companies in Agribusiness.

Case Studies
Digital Transformation Case Studies in Agribusiness compiled from publicly available sources

Industry Q&A Forum
Access to our Digital Transformation Q&A forum, where customers, suppliers and service providers and other members can help you get the answers that you need.

Post Feedback
For your convenience, a place to contribute your comments, opinions and additional information that will benefit other members.
Take a look what we are offering to you
Have a Burning Question?
Chances are someone has the answer! We invite you to post your question in our Q&A forum, where you can Categorize your question and tag it to one or more of the Digital Transformation related topics and apps.While we do not guarantee that another member will answer it in time for you, chances are good that one or more of us will.
For your convenience, if you have a comment or a suggestion or wish to contribute additional information to the Community.