Digital Transformation
Consultants and Vendors
in
Agribusiness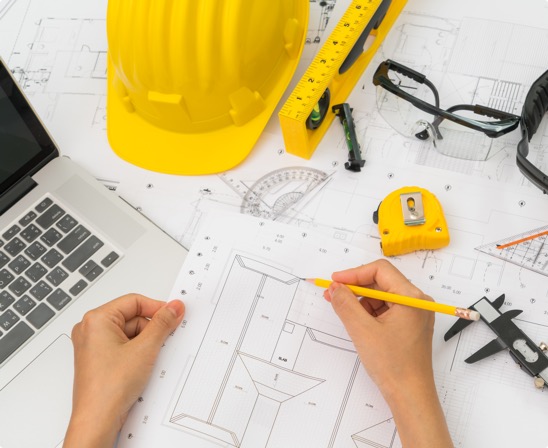 Industry Digital Progress
In 2015, the industry's investment in technology reached $4.6 billion and has increased since, yielding significant benefits.
IoT Agriculture and Sensors in the Field and on equipment and materials streamline collection, inspection and distributing of agricultural resources, providing precision agriculture with yield mapping and harvest documentation to reduce the amount of downtime machines experience. All resulting in higher food production with less waste
Drones and Crop Monitoring are predicting soil quality through analysis and planning seed planting patterns. Drones can also increase the speed of spraying by five times compared to other types of machinery. Spraying and weeding robots can reduce agrochemical use by an incredible 90%. Automation is also now being tested for fruit-picking and nut harvesting.
After crops are harvested, RFID sensors can be used to track food from the field to the store not only strengthening allergens and health requirements for consumers but also creating proficient and effective forecasts for future farming
Take a look what we are offering to you
Digital Transformation in Agribusiness - CASE STUDIES
How YIELD, an Australian company increases yields with Sensors and Analytics!
The Yield is an Australian agricultural technology company on a mission to transform food and farming practices by building secure, scalable digital technology to sense, analyse and predict on-farm growing conditions, and then deliver information in a usable format to help increase yield, reduce waste, mitigate the risk and cost associated with soil and weather and inputs. Partnering with Microsoft (Azure) and Bosch, Yield has received several innovation awards from Government and International organizations. Learn More..
How a dairy farmer in Canada applied smart technologies to increase milk production and maintain the health of his cattle..
John Deere has created go-to platform for the agricultural industry to compete with lower cost manufacturers and Ag Tech entrants.
Tire Company Transforms its Value Proposition from a Product only to a Product and a Service.
Have a Burning Question?
Chances are someone has the answer! We invite you to post your question in our Q&A forum, where you can Categorize your question and tag it to one or more of the Digital Transformation related topics and apps.While we do not guarantee that another member will answer it in time for you, chances are good that one or more of us will.
For your convenience, if you have a comment or a suggestion or wish to contribute additional information to the Community.